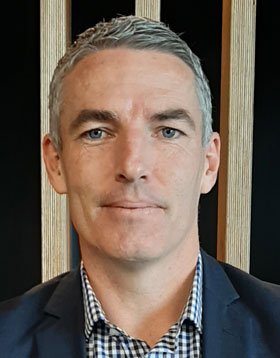 AUCKLAND, Today: TVNZ corporate affairs manager Rachel Howard writes: "Dear Ed: Just a note to let you know we have a newbie on our commercial leadership team …Well, he's really an oldie because he's returned to TVNZ after a stint at MediaWorks!
"Aaron Dawson has taken up a newly created role with us this week, as general manager, customer. 
"As part of TVNZ's commercial leadership team, Aaron will focus on advertiser relationships and accelerating TVNZ's partnerships. The role will play an integral part in delivering TVNZ's commercial revenue strategy.
"Aaron has previous worked in the TVNZ sales team as media solutions manager and group business director. He joined MediaWorks in 2017 as GM agency sales.
---