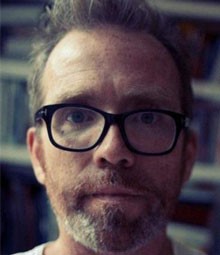 LA-based director Ben Quinn has signed with Robber's Dog Auckland For representation across Australasia.
"Ben is a clever director and a top bloke; he's a fabulous addition to our roster," says managing director George Mackenzie.
The Australian expat learned his trade working for the BBC's documentary department in London.
He has directed campaigns for Nike, BUPA, Fosters, Reebok, Mazda, Coke, Chevrolet, Dove, FIFA, and NAB.
Throughout 2010/11 Quinn worked with Ralph Fiennes on his adaptation of Coriolanus (Quinn directed the second unit).
---