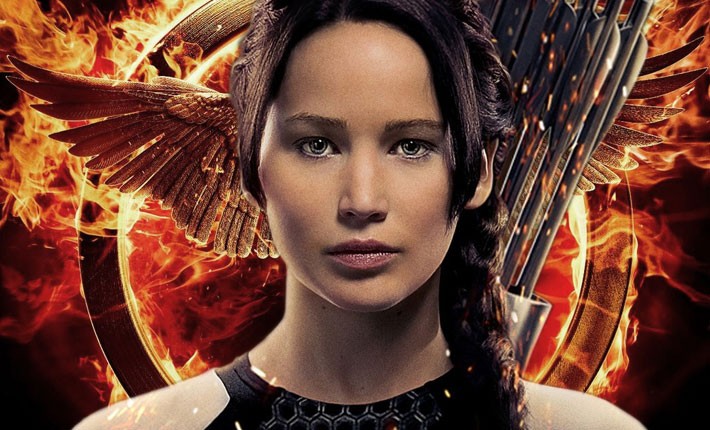 Val Morgan has released details of its new cinema advertising platform, CineTAM, powered by an 80,000-strong loyalty membership base.
"The scale of CineTAM towers above all other media measurement currencies," says Val Morgan sales director Suzie Lamborn.
"Using demographic data from a sample of over 80,000 cinemagoers, combined with actual cinema ticket sales data, CineTAM has the largest media measurement base of any medium in the country by far.
"This is a real game changer for the cinema advertising industry in New Zealand. The rich audience data now available provides a new world of opportunity and understanding to help planners, buyers and advertisers unlock the power of cinema for their brands."
Advertisers are now able to plan and track campaign performance in detail against demographic target audiences. "Its release comes at an ideal time for the cinema advertising with a great range of blockbusters delivering the best content media budgets can buy," Lamborne says.
Transformers: Age of Extinction and Dawn of the Planet of the Apes are currently in cinemas with Guardians of the Galaxy and Gone Girl, the return of The Teenage Mutant Ninja Turtles and the third movie in the Hunger Games series Hunger Games: Mockingjay Part 1 just around the corner.
The launch in New Zealand follows a successful release of CineTAM in Australia last year.
About Val Morgan
Val Morgan Cinema Network is New Zealand's leading supplier of screen advertising. Our network of over 360 cinema screens covers metro, regional and provincial areas and provides advertisers access to a sought after audience in a high impact environment, proven to deliver six times the engagement of television. Brandfit, Val Morgan's strategic department, provides bespoke integrated solutions to advertisers across the full assets of the Val Morgan media group. Val Morgan is the New Zealand representative of the Cannes International Advertising Festival and Spikes Asia.
---