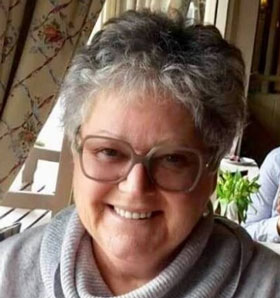 AUCKLAND, Today: Healthy Life Media, owners of the OOH Health TV network, have announced the return of industry veteran Trish Turney as media manager of the network.
Managing director Phil Ryan said: "Our network of TV screens in medical centres and hospitals continues to grow, so it's wonderful to have someone of Trish's calibre and experience looking after things.
"Her understanding of the network and what it can deliver is second to none – already clients have begun seeking her out."
Turney's previous roles include 12 years with Food magazine and 13 years with what was Fairfax Magazines (now Stuff).
She replaces Aimee Fraser, who has left the company.
About the network
Health TV has 145 screens in medical centres nationwide including 12 screens in public hospitals.
---