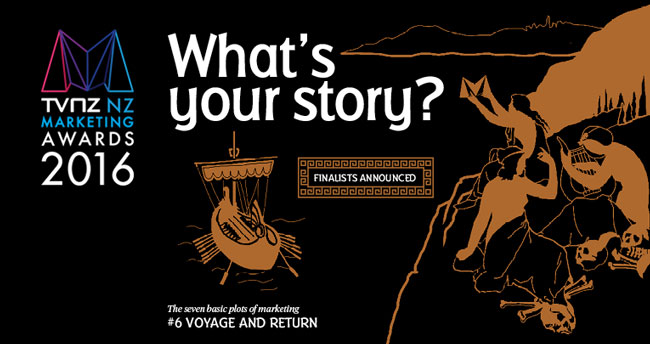 The Marketing Association has unveiled its finalists for the TVNZ Marketing Awards. With the first round of judging complete, 151 entries (70 unique marketing initiatives) make up the 2016 finalists.
Leading the way is Vodafone NZ, which has been recognised as a finalist nine times, followed by Fisher & Paykel Healthcare and Eat My Lunch, each with eight nods, and API Consumer Brands NZ with seven spots.
Cannes giant DB Export Brewtroleum (out of Colenso BBDO) is through with three finalist spots (the MA release does not specify the category).
The awards will be held on Thursday 1 September at the Langham.
---