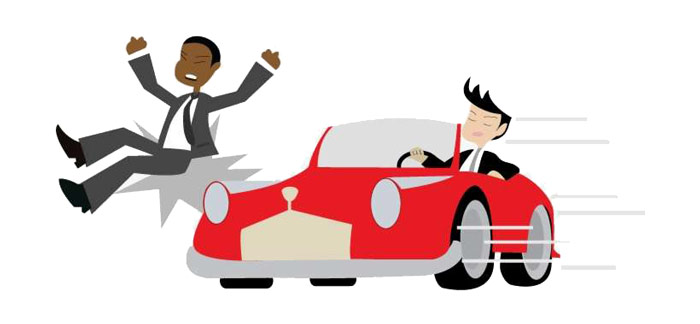 AUCKLAND, Friday: The Advertising Standards Authority has taken action against a Vodafone ad following complaints from members of the public.
Vodafone (agency DDB) has been advised to remove one of its out of home advertisements following concerns it was promoting unsafe driving practices.
---
"Vodafone advised they would not use it again in its current form."
---
The advertisement displayed on the side of a bus shelter showed a man looking at his phone from behind a steering wheel of a vehicle. The complainant was concerned the ad showed an unsafe practice of a man in a vehicle checking his phone.
As part of ASA's self-regulatory process, advertisers have the option of amending or removing their advertising to comply with the Advertising Codes.
After receiving the complaint, Vodafone advised they had removed the ad and would not use it again in its current form.
---