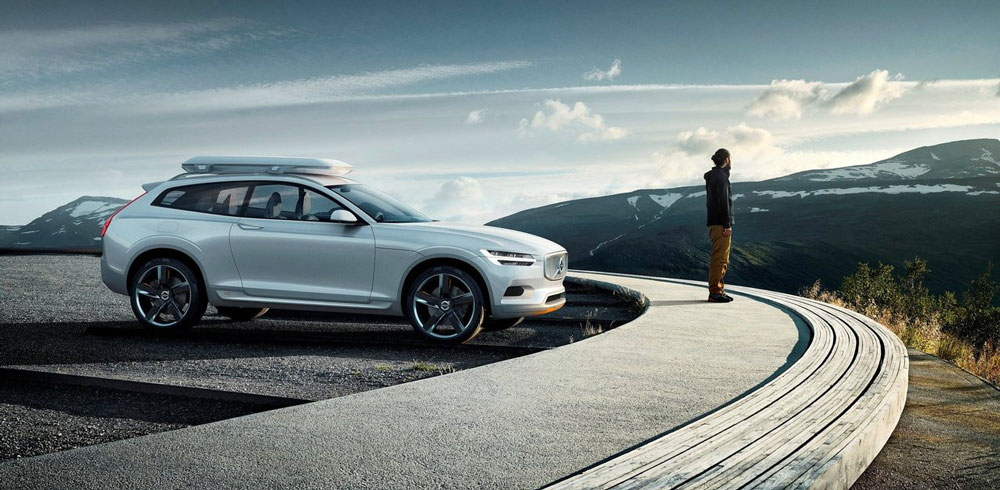 Scandinavian car brand Volvo has appointed Freemans Bay indie Republik to its media and creative account, effective August 2014. As a result, Republik will part ways with Peugeot after a successful 10-year relationship.
Federation and Total Media were the incumbent agencies on the business.
"This is an exciting appointment for us and continues the positive momentum we've been enjoying over the past 12 months," said Republik director Paul McNamara.
Leading and managing the account will be Republik director Heath Boot and senior account manager Emma Munro.
"Volvo is a premium car brand with an exceptionally proud heritage that goes back over 80 years," McNamara said. "There's been a huge investment made in the brand and product, which has seen global sales increase steadily. We're relishing the opportunity to work with Steve, Ben and the team to grow sales here, and reposition Volvo as a car brand that's revered for more than just safety. We can't wait to get started."
Volvo general manager Steve Kenchington said: "We have some pretty ambitious goals to achieve, but we have the product to make it happen. Since Geely took over four years ago, we've invested heavily in the development of new scalable platforms, Drive-E engines and an entirely new design direction. The first example of this innovation is the XC90, which is due to launch in the first half of next year. From that point on, every model will be completely redesigned and re-engineered from bumper to bumper.
"We're now at the end of our rebuilding phase, so we're expecting to see considerably more growth than we've been enjoying to date. We've built a solid foundation in this market, but it's now time for us to step it up a gear across the business.
"It's important that we have an agency that understands all aspects of the automotive industry, from distribution to our dealer network. Republik have clearly demonstrated this experience and they're a great team to work with."
About Volvo
The first mass-produced Volvo car rolled off the production line in Gothenburg in 1927. Since then, they have delivered a steady stream of cars equipped with world-leading innovations. Today, they are one of the most well-known and respected car brands in the world with sales in approximately 100 countries.
Volvo Car Group (Volvo Cars) is owned by Zhejiang Geely Holding (Geely Holding) of China. Volvo Cars formed part of the Swedish Volvo Group until 1999, when Ford Motor Company bought the company. In 2010, Geely Holding acquired Volvo Cars.
Relative to the strength of the brand, Volvo Cars is a small producer with global sales reaching 421,951 cars in 2012. Their largest markets are the United States, Sweden, China, Germany and the UK. Their corporate and brand strategy is 'Designed Around You' and puts people at the heart of everything they do.
As a responsible company, they are committed to contributing to a more sustainable society. To ensure that they are in harmony with customers and society, they do their part by spearheading the development of sustainable mobility – from plug-in hybrids and all electric cars to active cooperation in a partnership project on road trains.
They are proud to continuously deliver world-first solutions; innovations that put people first, by saving and simplifying their lives.
Where Volvo operates
The head office, product development, marketing and administration functions are mainly located in Gothenburg, Sweden. Since 2011, Volvo Cars has had offices in Shanghai and Chengdu, China. The new China headquarters in Shanghai includes a Technology Centre and functions such as sales and marketing, manufacturing, purchasing and product development.
Apart from the main car production plants in Gothenburg (Sweden) and Ghent (Belgium), Volvo Cars manufactures engines in Skövde (Sweden) and vehicle components in Floby (Sweden). The production of body components is located in Olofström (Sweden). Additionally, there is an assembly plant in Kuala Lumpur (Malaysia). Volvo cars are also manufactured at a production plant in Chongqing (China), operated by Changan Ford Automobile Co. Ltd.
---