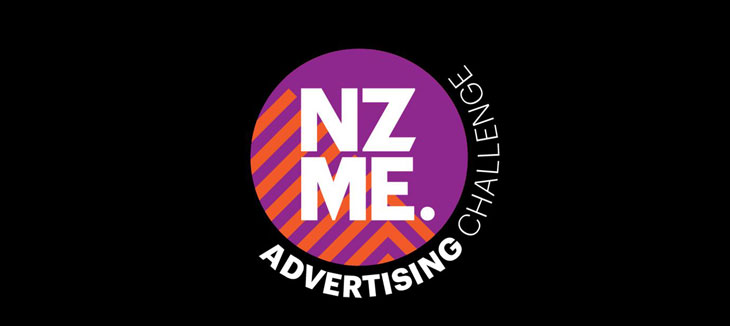 Entries have opened for the NZME Advertising Challenge, the comp that was launched at last week's CAANZ Beacon Awards (at which NZME was a major sponsor).
NZME revealed the 2015 Challenge by placing cards and a torch on the tables for each attendee at the Beacons, playing on FCB's success in the 'spotlight' as a result of being the winner last year.
This year's winning campaign receives a $400,000 advertising campaign in NZME media ($250,000 in 2014) and a trip for two, to the Festival of Media Asia Pacific held in Singapore in 2016.
Group director commercial Sandra King says the company is excited about the Challenge after the success of the competition that ran under the Herald banner last year.
"Collaboration is what the Challenge has at its heart," she says. "It's about fostering great partnerships between NZME and creative and media agencies across our channels – digital, radio, events, print, experiential and eCommerce.
"It's also about teams being uninhibited and creating what you have always wanted to do for a client but have never been able to because of restraints or budget limitations. Ask yourselves what's the one big idea you could really bring to life across NZME's assets?
"Last year was the first time we'd run the Challenge and the response and quality of the entries was a tribute to the quality of both creative and media planning being produced in New Zealand. The judges awarded FCB the title with their clever concept Sony's SideLine Challenge, which went on to win three Axis Awards this year and collected Golds in all four of the categories they were nominated for at the Beacons (Best Collaboration, Best Launch, Best Smart Idea and Consumer Durables).
"That's an impressive line-up for FCB off entering the Challenge. Creative teams and media agencies are essential partners for NZME. Being the main sponsor of the awards and initiating the Challenge again for 2015 allows us to say thank you for your support but importantly also aids the industry in showcasing the creative talent we have in New Zealand."
---