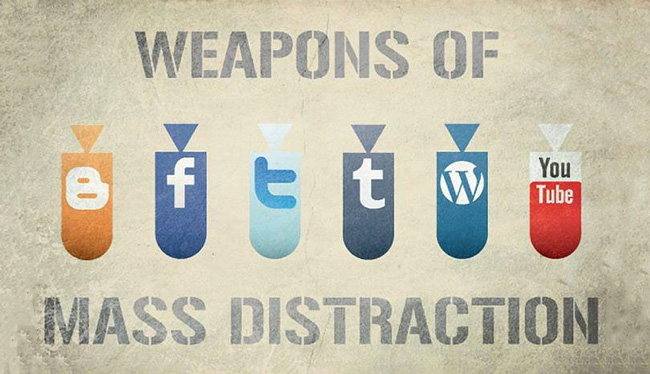 Just one day left to register for the CAANZ/Simpson Grierson morning seminar When Social Media Goes Bad – Part 2, led by lawyer Tracey Walker, who returns from last year's successful event.
The event will be held in one week – from 7.45am-9am on Thursday 23 June 2016 at Simpson Grierson, Level 28 (Seminar Room), Lumley Centre, 88 Shortland Street, Auckland. A light breakfast will be served.
This time around, Walker plans to run a practical session on how to make your social media legally match-fit in 2016.
With a case study-style interactive format, she will guide attendees on how to manage the key risk areas in privacy, IP, defamation (including managing content marketing), looking after review platforms, greenwashing, astroturfing, content moderation, linking and third party generated content.
"Last year's attendees all commented on the value of Tracey's seminar and asked that we run a follow-up in the form of a more practical and interactive session enabling you to competently manage your social media challenges," says CAANZ marketing & event coordinator Lis Carroll.
CAANZ needs RSVPs by tomorrow (Friday 17 June). These should be emailed to lis@caanz.co.nz ("all questions are welcome," she says).
Carroll says the seminar is suitable for mid to senior level managers, supervisors, HR and all involved with digital, media, PR/activation/strategy, content production, and creatives.
Tracey Walker
Tracey Walker has 25+ years' experience in media, IP litigation and reputation management law, in the litigation team of Simpson Grierson. She's the author of Reputation Management: A Practical Legal Guide to Managing Reputation Risk, and has advised in high profile legal cases involving reputation, freedom of expression, the internet and branding.
The schedule
7.45am: Guests arrive and enjoy a light breakfast
8.10am: Welcome and introduction
8.15am Tracey Walker, Special Council – presentation
9.00am: Conclusion
Parking
There is no parking at the venue however there may be street parking available in the area or there is a Tournament carpark located a few doors down at 71 Shortland St.
Cost
Tickets are $85+gst (members); $120+gst (non-members). Agencies will be invoiced by CAANZ under normal terms of trade.
Queries
To Marlen Smith: 09 303 0435 or marlen@caanz.co.nz
---