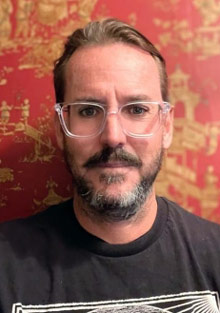 SYDNEY, Today: Bestadsontv guest judge Neil Walker-Wells (ECD at Juniper ParkTBWA Toronto) has selected WellingtonNZ's Escape to Wellington as the best outdoor work in the world. But …
" … I've been to Wellington, and nowhere in this stunt do they mention the wind!
"Seriously though I love the job postings in this piece, so while putting people's info up on a giant billboard in NYC might be surprising, they really nail it with the reward of a possible escape, and a fresh start somewhere less hectic.
"And windy!"
Read Walker-Wells's review in full here
---