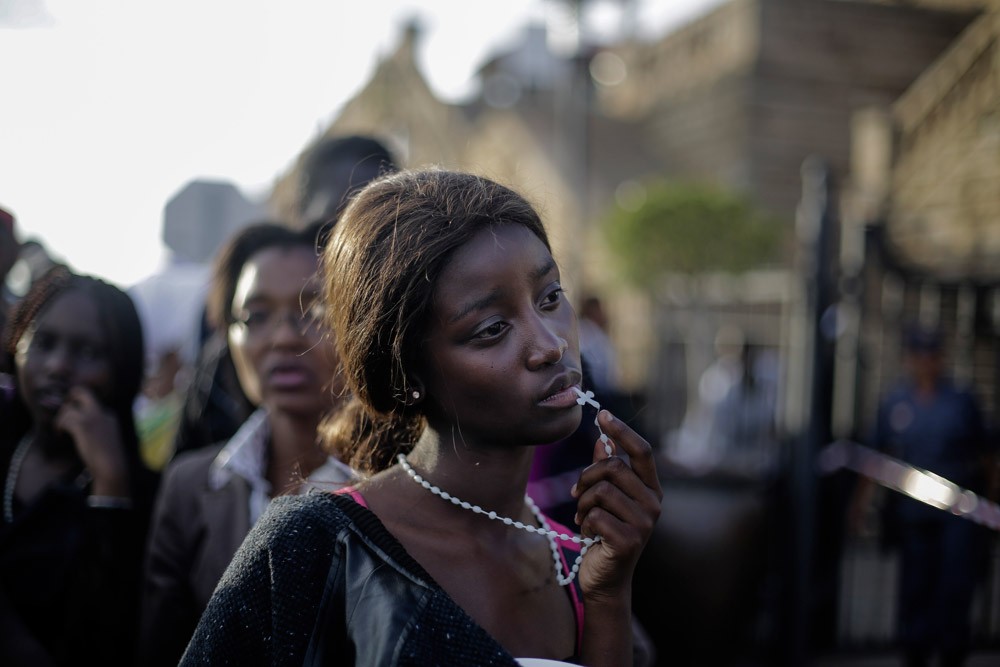 Poignant moments captured in a thought-provoking collection of the world's most powerful images of 2013 will be showcased at the Auckland premiere of the internationally-renowned World Press Photo Exhibition.
Now in its 57th year, the exhibition features the best images chosen from almost 100,000 entered into the World Press Photo competition by 5700 photographers from around the world. This is the fifth consecutive year that Auckland Rotary Club has brought the exhibition to New Zealand.
The exhibition this year also features a series by Wellington-born, human rights photographer Robin Hammond on the treatment of mental health sufferers in South Sudan; and Getty Images photographer Ezra Shaw's coverage of the America's Cup in San Francisco.
"Each time we host this exhibition, we are reminded how relatively peaceful New Zealand is, and how fortunate we are given all that is happening in the world," Craig Dealey, president of Auckland Rotary says.
"We hope that bringing this exhibition to Auckland will make people more internationally aware, and perhaps more socially responsible."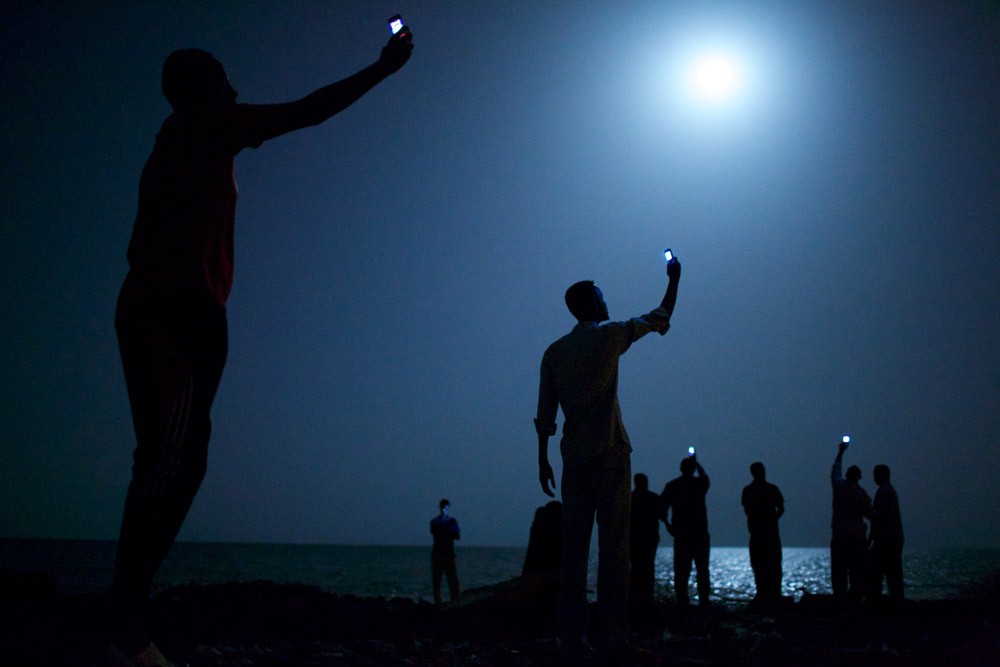 Judged in Amsterdam, the prize-winning photographs are assembled into a travelling exhibition that is viewed by over a million people in 40 countries.
The top prize was won by American photographer John Stanmeyer, for a National Geographic magazine shot of African migrants on the shore of Djibouti city at night, raising their phones to try to get reception from neighbouring Somalia.
The World Press Photo Exhibition will be held on the top floor of Smith & Caughey in Queen Street, from Saturday 5 July to Sunday 27 July.
The entry fee is $10 for adults and $5 for students (parental discretion advised).
---