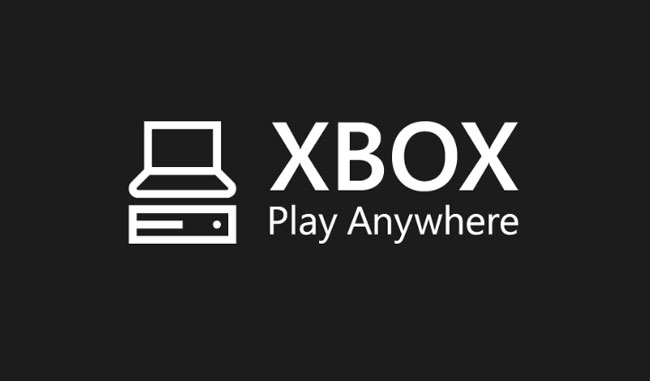 Xbox New Zealand and TVNZ have linked to launch of TVNZ OnDemand for the Xbox One family. It's available now as a free download from the Xbox Store, and the app offers quick and easy access to TVNZ's huge library of content that can be streamed directly to TVs without the need for a smart TV, says TVNZ product Jason Foden.
"Navigation of your favourite shows is made easy with the intuitive control scheme on the Xbox One controller and Xbox One Media Remote," Foden said.
From full seasons and children's shows to original local content and movies, over 200 new episodes are loaded to the service weekly, Foden says. Current highlights ready to stream include full seasons of Cleverman and The Hard Stuff from Nigel Latta, along with season one and two of locally produced series Auckward Love.
Next month the highly anticipated new season of The Walking Dead will stream on the same day as the US.
"People have been asking us when TVNZ OnDemand is coming to Xbox One and now we've delivered," Foden said. "Viewers want easy access and freedom to watch the shows they love, how it suits them. With TVNZ OnDemand now available on Xbox One, jumping into a world of content on your terms has never been easier."
Jane Dore, Xbox lead for Microsoft New Zealand, said: "Xbox One already offers the best games line-up and with the addition of TVNZ OnDemand we're giving consumers more ways to watch the content that matters to them."
---