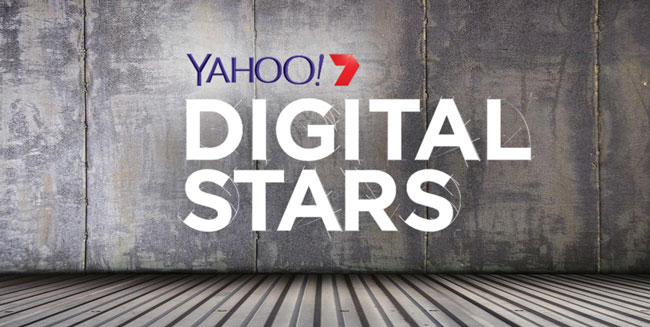 NZ media agencies have just 11 days to enter their young stars in the Yahoo7 Digital Stars Experience, which identifies and rewards the best up-and-coming talent in the Australian and New Zealand media planning and buying industry.
To enter, current media planning and buying professionals with less than five years experience can nominate themselves – or be peer nominated – via a short submission for a chance to win. Prizes include an all expenses paid trip to Sydney and full access to the Mumbrella360 conference.
The show will be held in Sydney from Tuesday 7 June to Friday 10 June. The deadline to enter is Monday 25 April.
---