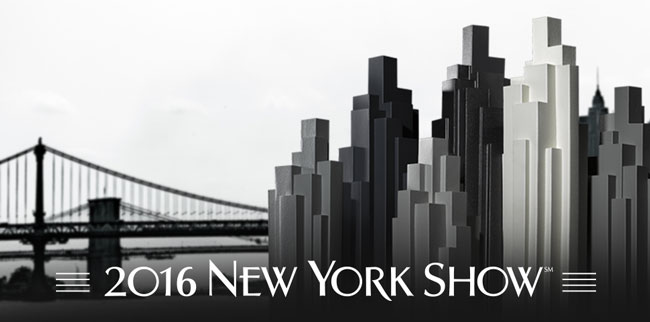 New York, NY – May 10: The New York Festivals International Advertising Awards has today issued its annual invitation to advertising creatives to participate in the You…Be the Judge! competition.
Registration is now open. Entrants are invited take a virtual seat at the New York Festivals executive jury table and match their skills against the 400 creative directors, executive creative directors, chief creative officers and worldwide chief creative officers who are judging the 2016 NY Festivals Awards.
Contest winners will be chosen based on each contestant's selections that best match the scoring ranks of the 2016 executive jury.
In the case of a tie, the entrant who was the first to submit their rankings will be declared the winner.
"We will notify the winners by both email and telephone," says NYF media director Gayle Seminara Mandel.
A list of the top 25 scorers' first names and last initials will be available online on Thursday 19 May.

THE PRIZES
First: New iPad and four All-Access passes valued at US$1400 to the 2016 New York Show in NYC.
Second: Two All-Access passes valued at US$700 (NZ$1033) to the show in NYC.
Third: One All-Access pass valued at US$350 to the show in NYC.
The 2016 New York Show events will be on Thursday 19 May and feature four creative panel sessions, a cocktail reception, the awards ceremony, and an after-party.
"Later that evening, guests from around the world will then join us for our gala event at Jazz at Lincoln Center's Frederick P. Rose Hall, Broadway at 60th Street, New York City, for a cocktail reception in the Ertegun Atrium, followed by the awards ceremony in Rose Theater," Mandell says.
"A celebratory after-party will be held at Parkview Lounge, on the 4th floor of Time Warner Center, to toast all the winners of the World's Best Advertising."
New York Festivals is also offering students & teachers the opportunity to register for complimentary creative panel session tickets, to register, visit www.newyorkfestivals.com/advertising/2016student.
For more information, go to www.newyorkfestivals.com. 
---