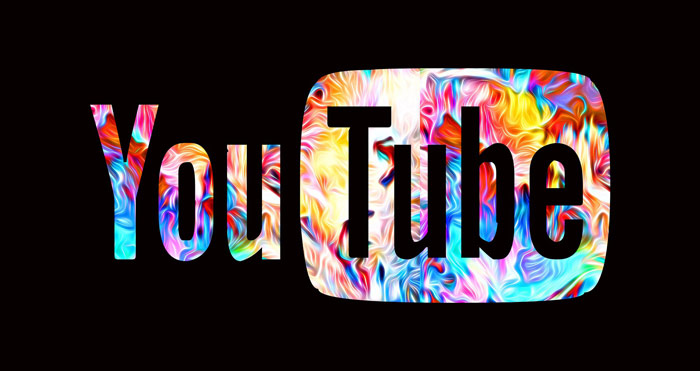 LONDON, Wednesday: YouTube ad income increased by 4.8% YoY to US$7.34 billion, far less than Wall St predictions that of a 7% increase to US$7.49 billion, according to according to stock-trading app StockApps.com*.
YouTube 's ad revenue increased by 84% to $US7b in Q2 2021. "But," reports the site, "this figure was somewhat inflated due to Covid-19's early effects on sales in the first half of 2020.
Canadian content strategist Edith Reads said: "The growth is at its lowest since 2020. However, it was closer to predictions than Q1 when YouTube missed estimates by over $US$600 million."
Alphabet slightly missed estimates
Overall, Alphabet slightly missed earnings estimates. The internet behemoth reported $69.69 billion in sales, up 13%, and $16.0 billion in net income. Wall St consensus projections were for $69.99 billion in revenue and $1.30/share in earnings.
Besides macroeconomic obstacles like growing inflation, analysts predict that YouTube ad dollars are shrinking due to YouTube Shorts, the platform's surging TikTok-like short-video feature. Google boasted last month that YouTube Shorts has 1.5 billion monthly logged-in visitors.
Yet, it only began testing ads for short clips recently.
Alphabet's YouTube ad sales estimates do not include YouTube TV and YouTube Premium subscriptions. 
YouTube TV boasts 5 million members and free trial users, making it the leading internet pay-TV provider in the US.
---