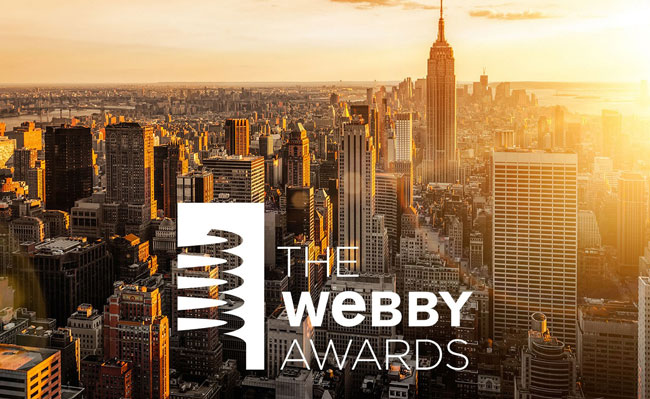 Y&R, Colenso BBDO and Saatchi & Saatchi have won one Webby Award apiece at the Internet 'Oscars' – the Webby Awards in New York.
Y&R's Webby came in the Advertising & Media – Corporate Social Responsibility Campaigns category for Burger King McWhopper. Colenso's came in Advertising & Media – Mobile Campaigns for Pedigree Found and Saatchi's win was in the Mobile Sites & Apps – Financial Services/Banking category for ASB Clever Kash.
M+AD sought comment from all the agencies – but by press time had heard only from Colenso.
"With mobile increasingly being the most important platform for brands and consumers alike, having our work for Pedigree selected as the best mobile campaign in the world is something the entire team here is very proud of," said Colenso digital planning director Neville Doyle.
Colenso MD Scott Coldham said: "The development of our digital planning, creative and production capabilities, especially in the mobile space, has been a huge focus for the team here at College Hill so to be recognised at one of the most important awars shows provides us with confirmation that we are pushing boundaries and creating world class work.
"Mobile is only going to continue to grow in relevance so we'll continue to work with our clients to leverage the massive opportunities it presents."
See all the winners at www.webbyawards.com.
An earlier M+AD report contained many errors. We apologise for that. This report, however, is accurate.
---