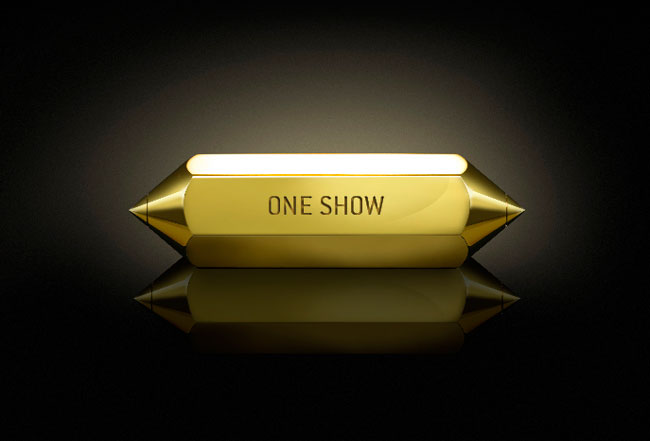 NZ has picked up three Gold Pencils, four Silvers and a Bronze in early results from the 43rd annual One Show Awards at Gotham Hall in New York City overnight.
The categories announced were Print & Outdoor, Design, Direct, Branded Entertainment, Responsive Environments and Public Relations.
The Golds were shared by Y&R, DDB and Colenso. FCB won a Bronze.
Y&R picked up a Gold Pencil in Print & Outdoor for Burger King McWhopper; a Silver Pencil in Branded Entertainment for Burger King Do-it-yourself McWhoppers and a Silver in Direct for BK McWhopper Open Letter.
DDB's Sky Unforgotten Soldiers won Gold in Design, and a Silver in Branded Entertainment.
Colenso BBDO won a Gold Pencil in Direct and a Silver in Print & Outdoor for Volkswagen Reduce Speed Dial.
FCB has scored a Bronze Pencil in the Print & Outdoor category for Paper Plus Stories Read Better Stories – Gym.
All up, there were 282 Pencils awarded – 76 Gold, 95 Silver and 111 Bronze – to winners from 27 countries.
More One Show winners – in Film, Interactive, Cross-Platform, IP, Social Media, Mobile, UX/UI and Radio – will be announced in New York tonight (and published in M+AD on Monday), along with special awards, including Best of Show, Penta Pencil, Agency of the Year, Network of the Year, Client of the Year, Holding Company of the Year and Green Pencil.
---