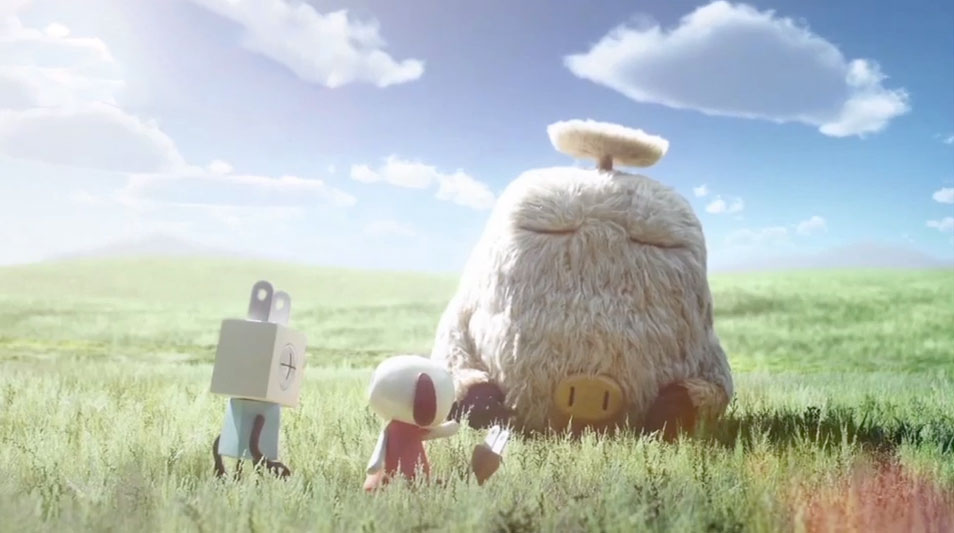 Ponsonby animator Yukfoo has announced the signing of Japanese animation studio Dwarf to its roster of directors.
Dwarf, creators of the Domo & Komaneko characters, are known worldwide for their charming character design and stopmotion animation work. Launched in 2003 by Tsuneo Goda, Dwarf has gone on to become the go-to studio for original kawaii characters.
Wikipedia: Kawaii means "lovable", "cute", or "adorable" and is the quality of cuteness in the context of Japanese culture – it has become a prominent aspect of Japanese popular culture, entertainment, clothing, food, toys, personal appearance, behaviour, and mannerisms.
"It's a privilege to be able to bring such a unique offering to this part of the world," said Yukfoo founder Alan Dickson. "Yukfoo and Dwarf love designing and creating both characters and character animation, and we feel that Dwarf's stunning work perfectly complements our own here at Yukfoo. It's truly a match made in animation nirvana."
Besides working on campaigns for market leaders such as Nissan, Target and ToysRUs, Dwarf has also released children's TV series, short and feature films, online content, books and their own merchandise line (including some very huggable plushies). They have also recently completed the beautiful and touching By Your Side film for Project Zapuni which supports the children of Japan affected by the Great East Japan Earthquake.
Dwarf is represented in New Zealand and Australia by Yukfoo Animation. Please contact Alan or Amy at info@yukfoo.net.
---