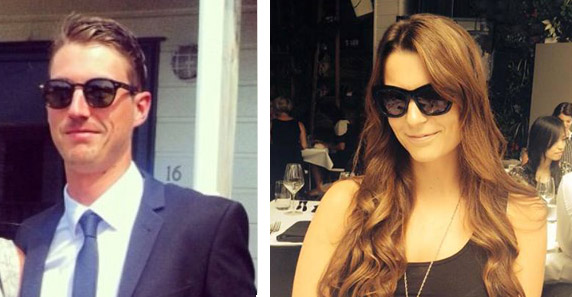 Zenith Optimedia has added business manager Andrea Glidden and senior planner/buyer Henry Rowley to its team, as well as Tasmin Wheeler to a media assistant role. 
All will report to Alex Lawson, who has been promoted to the role of Group Business Director.
Glidden was previously at MediaCom working on the House of Travel business. She has experience on the creative side of the industry, starting as a copywriter.
Lawson says he's happy to have brought her across. "It's been a long chase to bring Andrea into the team. We've thought she would be a great addition for some time now and her varied background gives her an advantage with the creative brands that she'll be working on"
Rowley joins from OMD after three and a half years working on brands such as McDonalds and NZ Cricket. "Henry is someone that has been highly recommended to me over the last year," says Lawson.
"It's great to be adding team members of this quality to the setup."
General Manager Sophia Quilian said "We've been actively looking for the right people to join our existing team of smart, creative people – Andrea, Henry and Tasmin will bolster the ZO offering with their diverse skills and backgrounds.  It will be great to have them on board as we continue to grow the ZO business."
Glidden has already started her role; Rowley & Wheeler will be aboard by May 1.