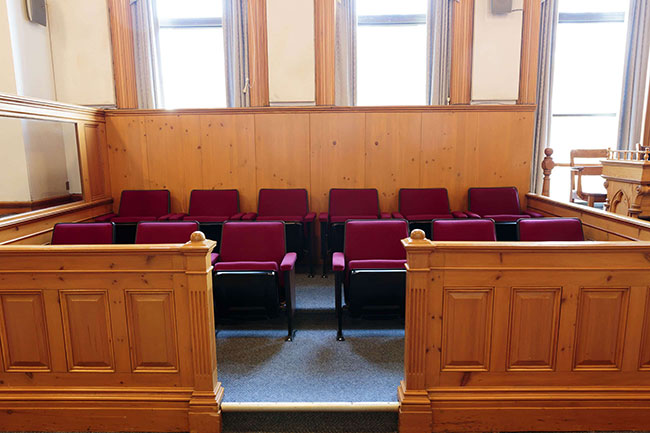 HONG KONG, Monday: The 2019 Cannes jury presidents list is "tone deaf to global diversity" with 24 of 27 latest appointments now working in the US or UK, according to Campaign Asia-Pacific (scroll down for the links).
"The Cannes Lions appears to be continuing on with its unfortunate tradition of over-representing the US and UK in its juries and under-representing the rest of the world," says the report.
"The 'global' creativity festival published its list of jury presidents late Friday after the weekend had begun here in Asia, and the list is not friendly to this region—or many others for that matter.
"In fact, of the 27 new jury presidents listed, 24 of them appear to work in the US and UK. Of the remaining three, one lives in Europe and the other two live in Asia-Pacific. Tough luck for Latin America, Middle East and Africa!
"No one can dispute appointing a creative icon like Dave Droga. For that matter, every member on the list is highly deserving."
---