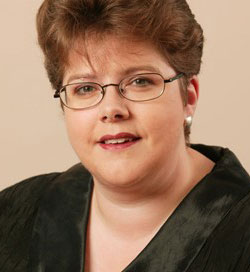 The Advertising Standards Authority has confirmed it will no longer be releasing an annual breakdown of actual revenue by media sector and a total advertising turnover number. The move brings to an end a service provided by the ASA for the past 15 years.
"In a world where many media companies are operating across platforms, a sector breakdown of media revenue has become more complex," said ASA ceo Hilary Souter.
"A number of sectors release their own figures and the ASA has agreed it is time to step away from providing this service."
Scroll down for the TV revenue (via Think TV)
See the magazines sector revenue here: www.mad-daily.com/nz-magazine-adspend-holds-steady/ 
The members of the ASA are: ANZA, CAANZ, IAB, Letterbox Media, MPA, NPA, Cinema, Community Newspapers, NZ Marketing Association, NZ Post, OMANZ, Pay TV Group, RBA and ThinkTV.
---