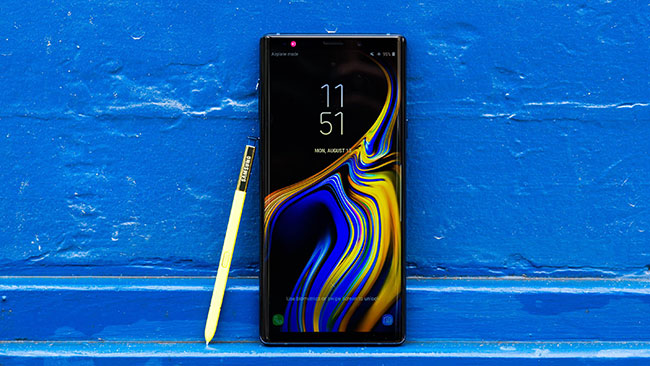 AUCKLAND, Today: (Editor's note: This story originally referred – incorrectly – to "FCB".) Contrary to our report from yesterday (scroll down for the link), Chemistry remains a key agency in the Samsung New Zealand roster.
Chemistry director Joseph Silk: "Our relationship with Samsung is very much alive and kicking as we continue to work on their customer engagement programme, which wasn't part of the pitch process. 
M+AD regrets the inaccuracy – due mainly to inadequate information provided in the original Samsung PR out of Tokyo.
---