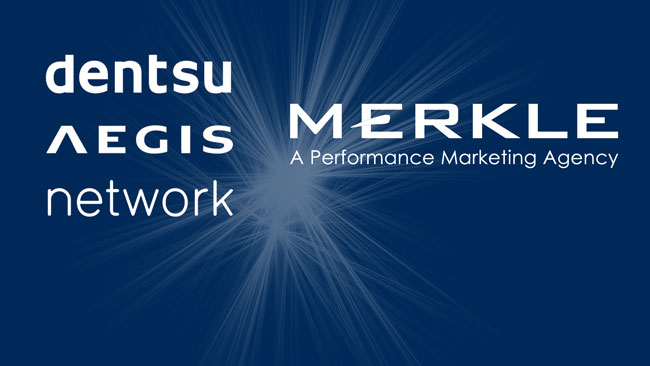 Following yesterday's M+AD story about Australia's Catalogue Awards (headlined No agency – but Kathmandu wins in Oz), Dentsu Aegis Network Melbourne has updated us with the news they had just been appointed, although this was never announced in NZ.
DAN Melbourne's Jane Hutton emailed M+AD: "I saw your story today on Kathmandu's win at the Australasian Catalogue Association Awards," she writes. "This hasn't been reported in NZ yet, but DAN was appointed to manage digital media for Kathmandu in August."
She sent us the original release …
Leading travel and adventure retailer Kathmandu has named Columbus, a Merkle Company – part of Dentsu Aegis Network – as their digital media agency for Australia and New Zealand, following a competitive pitch.
Columbus replaces the incumbent, GroupM Connect, to handle the retailer's Digital Media across search, social and display.
The agency will work alongside Kathmandu to develop and enhance their data-driven marketing campaigns to fulfil their brand promise of inspiring adventure in everyone.
Kathmandu group marketing manager John Sette  says: "We are delighted to partner with Columbus' Australia and New Zealand based teams.
"We were impressed with the strategic thought leadership and data-driven insights that Columbus brought to the pitch, and their values of collaboration, innovation and partnership are a great fit with our own. We believe they are the best partner to help us evolve our digital marketing as we find new ways to engage with our customers globally."
---