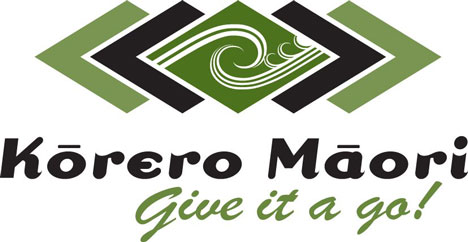 AUCKLAND, Wednesday: In a thoughtfully worded message, TVNZ corporate comms GM Georgie Hills has attempted to explain how Marae deliberately distorted a Te Reo discussion that screened Sunday.
Her explanation appears to agree with M+AD's version of events (scroll down for the link) – that the only interviews with Pakeha to feature on the programme were with people who could not pronounce Maori effectively.
In other words, interviews with competent Pakeha who did not fit the profile sought by the programme makers were left on the cutting-room floor.
One of these was ed David Gapes, who easily (and immediately) passed the very basic pronunciation test.
It's hard to argue with Hills' overall rationale, however – that the programme set out to highlight an aggravating problem that never seems to go away – clumsy Pakeha pronunciation.
---
"Marae deliberately rigged the interviews."
Here's Georgie Hills' response in full …
Kia ora David: I respect you sharing your perspective about one of our shows in M+AD – still, I would have liked if you had come to me with your concerns about how this weekend's Marae story was put together. 
I thought Sunday's show raised a thoughtful discussion about the importance of pronouncing Māori names correctly and highlighted the ongoing issue of teachers mispronouncing Māori student names.
The programme talked to people who were personally affected. Their interviews were interspersed with a few clips of people on the street struggling to say Māori names. And it was followed with a constructive panel discussion that talked about encouraging people to try with their Māori pronunciation. 
I know from reading your piece that you care about pronunciation too.  I've shared your story with the team who make Marae for TVNZ – we consider all feedback a gift.
Rigged?
Fair enough, Georgie, but in deliberately rigging the interviews, Marae distorted the truth – and made all Pakeha look like idiots.
Marae made Pakeha look like idiots
---