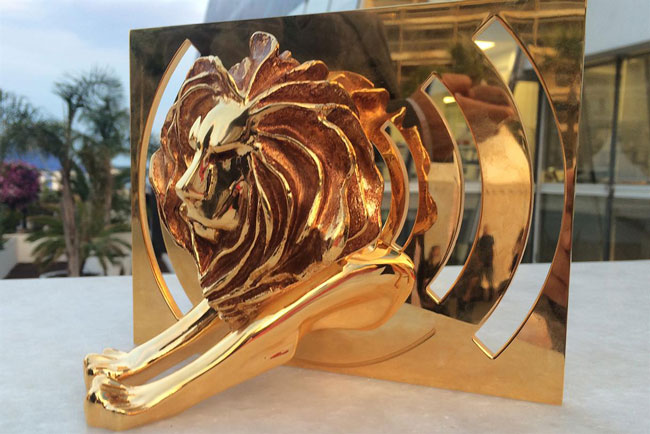 A further 24 entries from New Zealand have made it through to the latest shortlists, released overnight in Cannes – in Mobile, Media, Cyber, and Creative Data.
Three in Mobile Lions
FCB, Saatchi & Saatchi and Colenso BBDO have one finalist spot each in Mobile Lions:
FCB, Maritime NZ Virtual Coastguard
Saatchi & Saatchi, ASB Bank Clever Kash
Colenso BBDO, Pedigree A Dog's Story
---
12 in Media
A whopping dozen NZ entries won through to the finalist stage of Cannes Media Lions. Colenso BBDO has five, Y&R two, and DDB two.
Y&R NZ has scored four finalists and DDB NZ has scored three.
Colenso, Amnesty Unblocker (x2)
Colenso, Anchor Milk X-Ray Casts
Colenso, DB Export Brewtroleum
Colenso, Foodstuffs Little Kitchen
Y&R, Breast Cancer Cure Breast Milk
Y&R, Burger King McWhopper (x3)
DDB, Sky TV Unforgotten Soldiers (x2)
DDB Westpac Chopper Appeal Month
---
Eight in Cyber Lions
New Zealand has eight entries through to the shortlist stage of Cannes Cyber Lions. Saatchi & Saatchi has three, Clemenger BBDO Wellington has two, and one spot each went to Colenso BBDO, Y&R and DDB.
Saatchi & Saatchi, ASB Bank Clever Kash (x3)
Colenso BBDO, Amnesty International Unblocker
Clemenger BBDO, NZTA Hello (x2)
Y&R, Burger King McWhopper
DDB, Westpac Chopper Appeal
---
One in Creative Data
Y&R is the only NZ agency shortlisted in the Cannes Creative Data Lions shortlist – for Brake Living Memories.
---