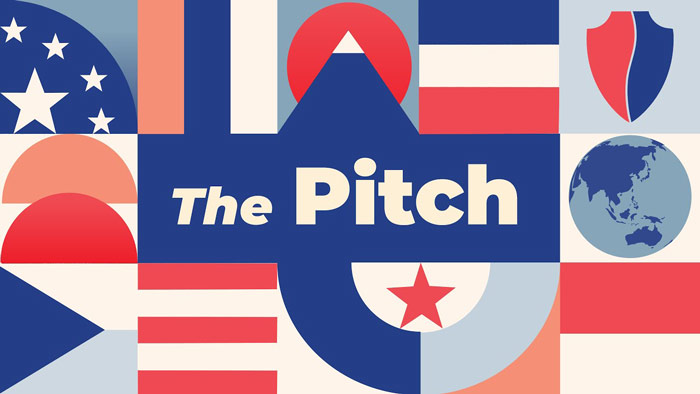 AUCKLAND, Saturday: ASB has reduced to three the number of agencies on its shortlist for all its advertising media work – OMD's Dynamo, FCB and incumbent Dentsu, reports Shayne Currie in his Media Insider page in Curriethe Weekend Herald.
"The contract is a massive deal as the bank consolidates all its media services – strategy, planning, buying, analysis and reporting – into one contract, dealing with tens of millions of dollars of advertising spend," Currie writes.
"The successful bidder would likely need to bring in dozens of new staff."
Currie also runs the rule over pitch practices in general – highlighting the opinion of Comms Council ceo Simon Lendrum, who believes agencies should be rewarded for their work on pitches.
---