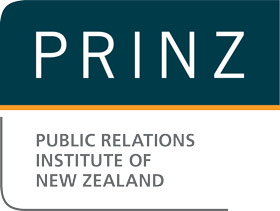 AUCKLAND, Today: The New Zealand PR Institute has opened up its jobs board to everyone who is seeking a job/project work, or to advertise a role – free of charge (in more normal times it's a members-only service).
PRINZ comms advisor Alice Hsueh said: "We are aware that many people are frantically busy, while others have lost contracts and now have additional capacity. During this difficult time, access to the PRINZ Jobs Board will not be limited to members.
"There is the capacity for people to list both permanent, fixed-term and contract roles as well as short-term project work at no charge. Contractors seeking work can also place a notice stating their availability and services at no charge.
"We would also encourage contractors who are PRINZ members to ensure that they are listed on the PRINZ Consultancy Guide."
---