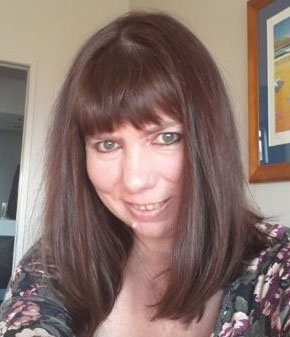 The Research Association of NZ has elected Auckland-based Galina Mitchelhill as its new Chair. The previous Chair was Winifred Henderson.
Mitchelhill for the last 12 months has been at IAG as insights & design manager. Prior to that she was head of insights & research at BNZ for six years.
Her career before this was primarily with research agencies, with around a decade each each at TNS and Phoenix Research.
---
"We will uphold industry standards, educate on these standards and manage complaints."
---
A qual/quant researcher, Mitchelhill has worked across a diverse range of industries from financial services, to pharmaceutical to FMCG. She has been a RANZ Board member for the last two years.
"My vision is to have a vibrant research and insights community enabled by an on-point RANZ," she said in a statement issued by RANZ.
"The association will focus on what's most important to members and the things that will make the biggest difference to the insights and research industry," she said. "We'll have members actively involved (and recognised and rewarded for this) in working as part of the association to deliver amazing events and the comms that members want.
"We will uphold industry standards, educate on these standards and manage complaints. We will face into issues for the Industry to ensure our voice is at the table at government level, and other relevant associations."
---